4 days | 9,000 films | 3,700+ professionals

Our main area! Come & meet the 35 exhibiting countries this year. Welcome to the new ones!

The most efficient way to meet distributors and festival programmers.

Want to know what buyers are after? These talks will help you find your future distributors.

The best way to develop your network, enjoying a nice talk around breakfast or apero!

More than 8,000 films listed on the Market Videolibrary are accessible on video terminals.

Expand your knowledge with conferences about the industry top topics & trends.

Conferences, masterclass...

Contact professionals thanks to our database & schedule your meetings in our dedicated pro area.

Our exhibitors invite you to very special screenings to promote their latest talents!
Access reserved to directors of the official competitions. For not selected directors, please note that the managers of labs and residences may be contacted via Pro Services.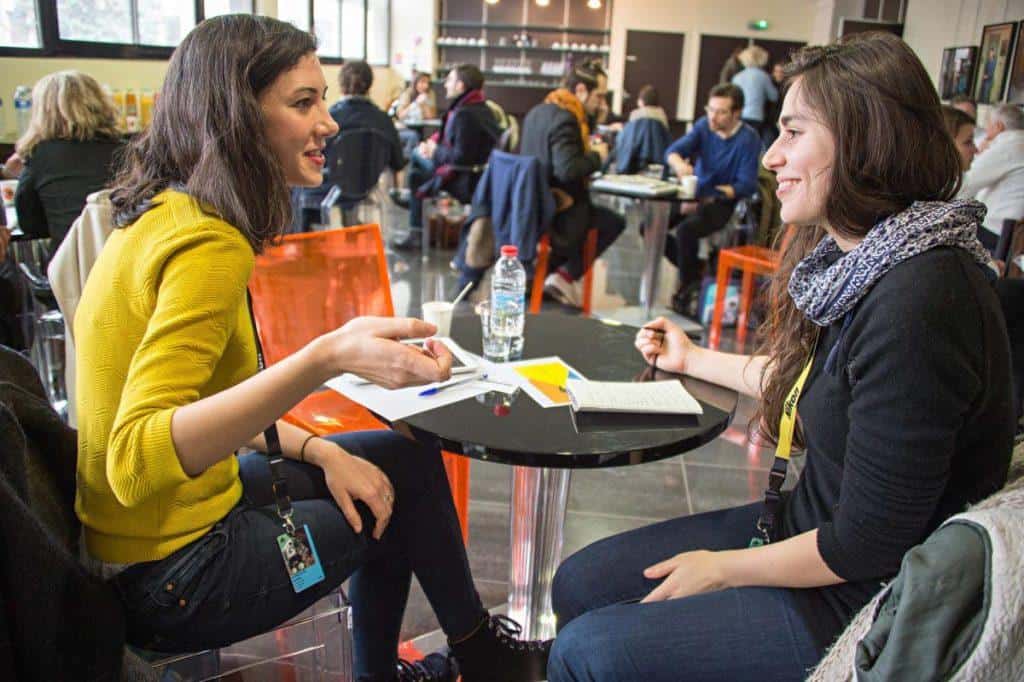 Meetings between directors in competition and managers of labs and residencies for the development and accompaniment of short or feature film projects.