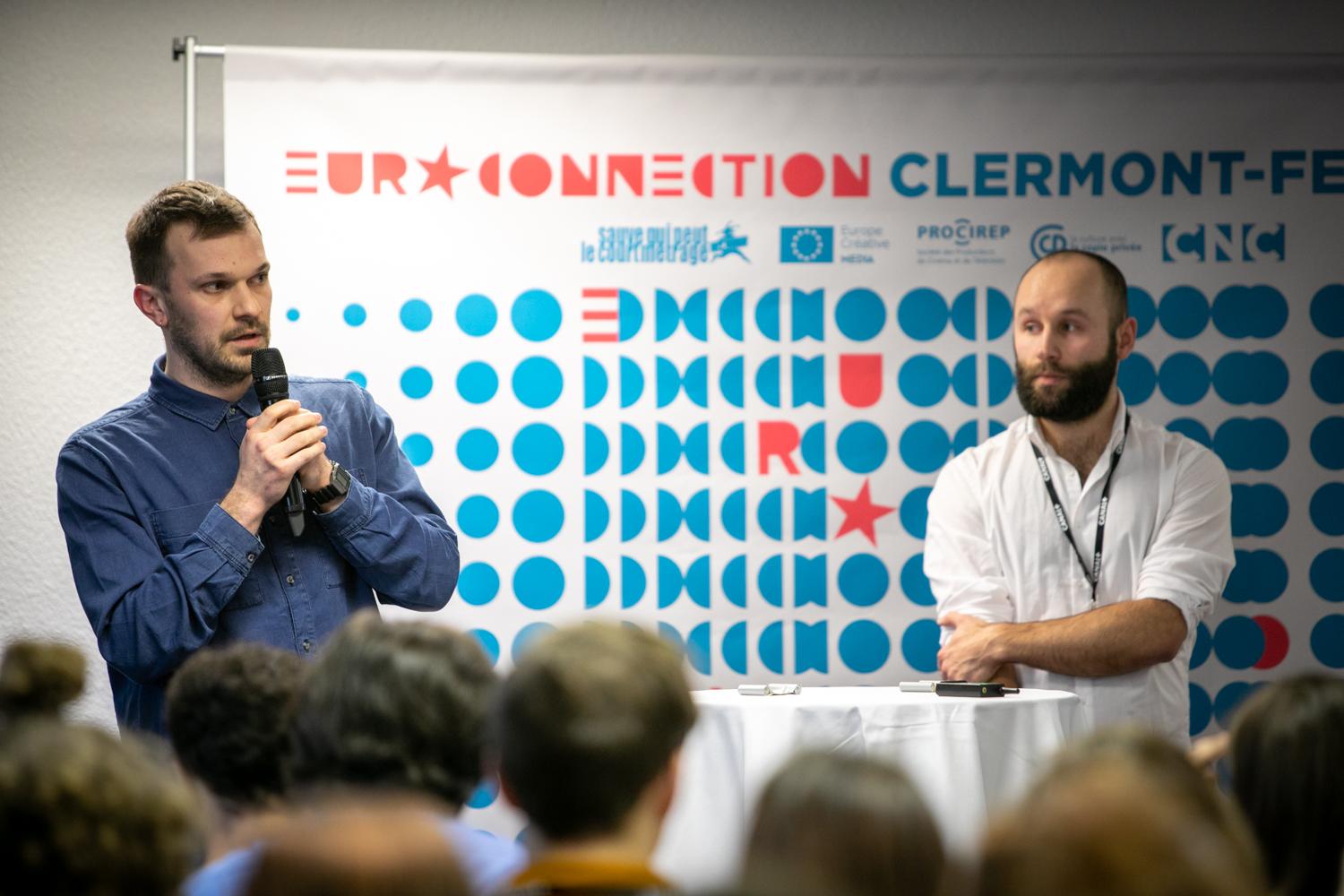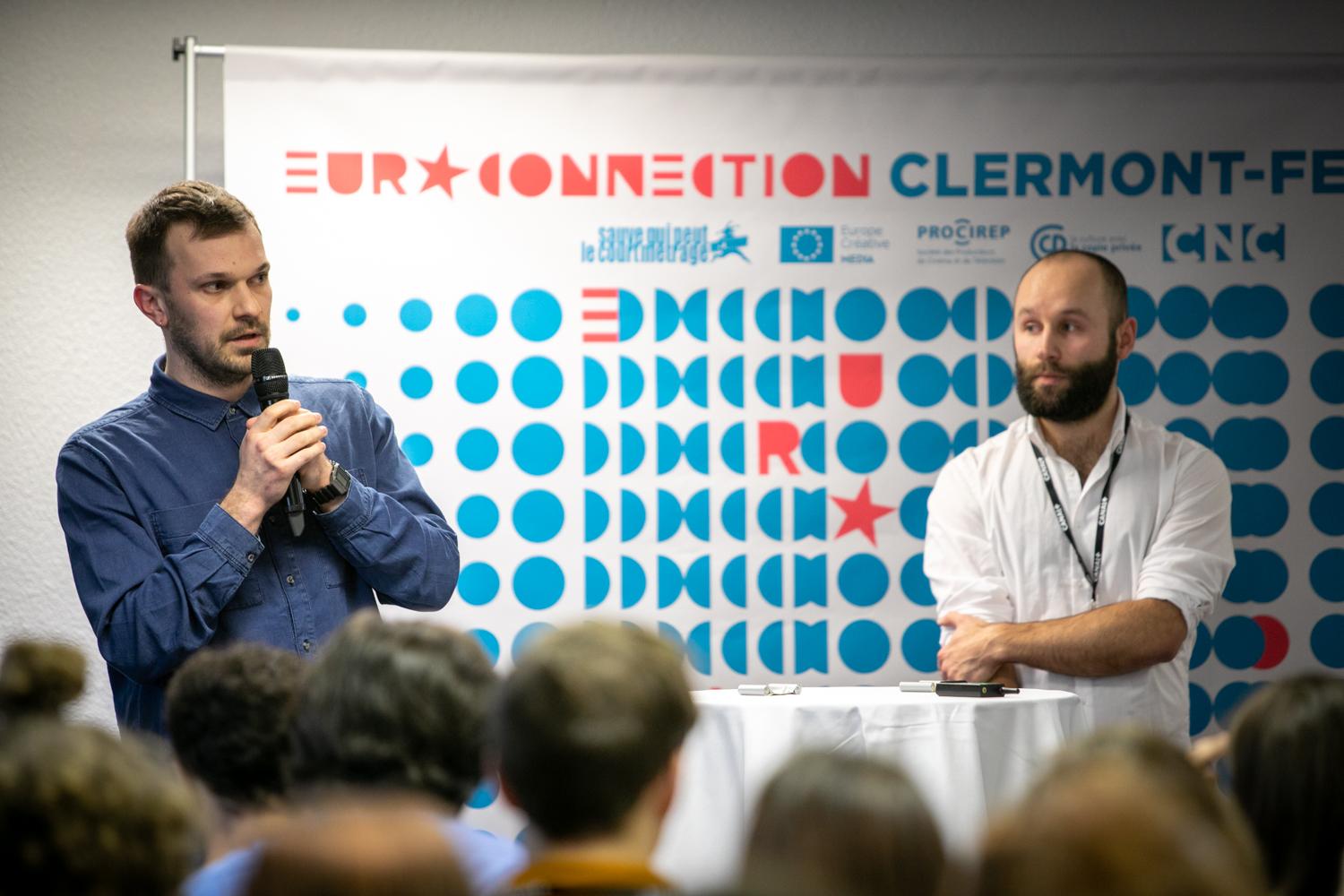 Euro Connection is the main platform for the co-production of short films. This two-day pitching and networking event aims at fostering partnerships between production companies from Europe and beyond around short film projects. The call for projects for the next edition (February 4 and 5 2020) is now open. Producers willing to pitch a short film project at Euro Connection and whose company is based in a European country associated to the event must send their application by email no later than October 20, 2019 to the national correspondent in their country (see list here).Submission is free of charge.
May apply:
short film projects (fiction, animation, creative documentary) under 40 minutes;
presented by a production company located in one of the associated countries;
for which partial funding has been granted by an external source (see details in form);
for which a co-production partner in Europe is wanted;
for which shooting/production shall start after June 2020;
whose producer commits to attend and pitch his/her project in case of selection.
Countries associated to the 2020 edition are: Austria, Baltic countries, Belgium (French-speaking), Bulgaria, Croatia, Cyprus, Czech Republic, Denmark, Finland, France, Germany, Greece, Hungary, Iceland, Ireland, Italy, Luxembourg, Malta, Norway, North Macedonia*, Netherlands & Flanders, Poland, Portugal, Republic of Serbia*, Romania, Slovakia, Slovenia, Spain, Sweden, United Kingdom. *new associated countries
In total, 14 projects will be presented at Euro Connection 2020, carefully selected by a professional European jury among the finalist projects designated by the national correspondents (1 per country). Participants will be informed of the results end of November, and selected projects will be announced on this site mid-January 2020. Selected producers are invited to Euro Connection. A dozen producers will be also invited to be in the Producers Focus (the producers of the remaining finalist projects, outside the final selection, will be given priority invitations to be part of the Producers Focus).
For the first time in 2020, 5 international projects (outside Europe) will be pitched at Euro Connection. Projects will be invited by the organizers in collaboration with partner institutions. Invitation details will be defined with the partners.
160 industry delegates take part in Euro Connection each year. Clermont-Ferrand accreditation holders wishing to attend Euro Connection pitching sessions will be able to book their seat using the online form available here from mid-January 2020.
87 films were completed, including 44 international co-productions, as a result from the first 10 editions.
Presented by the Clermont-Ferrand Short Film Market, in association with the Creative Europe MEDIA Desk France and the Centre national du cinéma et de l'image animée, Euro Connection receives support from Creative Europe's MEDIA sub-programme and the PROCIREP.
Read the Guide of short film production funds in European countries published by the MEDIA Desk France.
Renseignements:
euroconnection(at)clermont-filmfest.org / Tél.: +33 (0)4 73 14 73 22