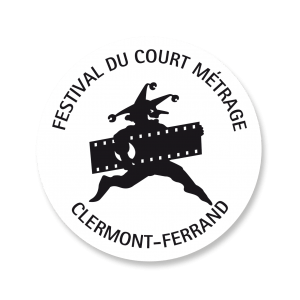 Recommended from 10 years
Each week discover 5 short films offered by the ArtFX school and the Clermont-Ferrand International Short Film Festival.
On the programme: science fiction, comedies, imaginary worlds, giants, robots, breton pancakes and lots of special effects!
 About ArtFx
It is an animation, special effects and video game school located in Montpellier. By developing privileged links to studios and production companies around the world, ArtFX is a pioneer school in its area. It is thus ranked 4th best school in VFX and 8th best 3D animation school in the world according to "The Rookies" in 2017. At the end of their course, more than 98% of students are recruited by the most renowned studios of the world.
The films you are about to see were made by ArtFX students and some of them have since collaborated in the making of some of the most spectacular films of the last decade such as Ready Player One, Prometheus, Minuscule, the Guardians of the galaxy, Avengers: Infinity War, The Shape of Water, The Revenant or Interstellar.
Coin coin final (2019) by Kenza Chehadi-Fonderflick, Gaël Escaravage, Blandine Caravano, Julien Cassisa, Emma Lafond